Eliana Noronha
Amazing Makeup & Hair
Feel magnificent with this talented Brazilian Beauty Artist without leaving the comfort of your home.
Eliana Noronha is a Brazilian Beauty Artist, offering expert services in hair and makeup for brides, actresses, models, entrepreneurs and every women who wants to be divine on her special day.
With more than 20 years of expertise in bringing out the beauty of her clients – with much love, professionalism and quality – she respects their wishes with a special touch on their special occasion.
Eliana is always committed to offering – products that are purified and of the highest quality, so that her clients feel safe, beautiful and confident during their luxurious day.
She is a licensed cosmetologist in the United States.
Check out some of her clients reviews:
testimonials
About Her Work
Monica
"Dear Eliana! You are a special person, an incredible woman. Thank you so much for all your affection and dedication. You will always be kept in my heart. It was an honor to meet you and have the opportunity to have you make me look beautiful on the happiest day of my life. God bless you! Kisses."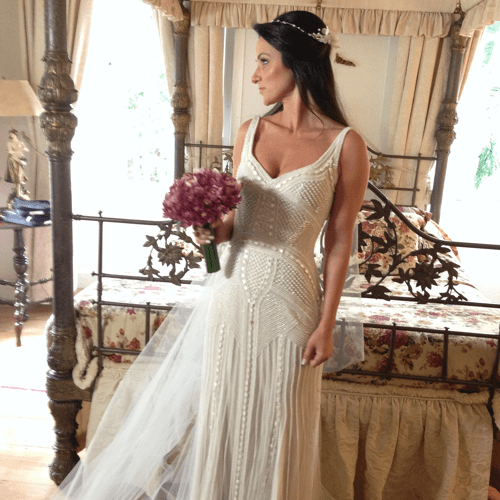 Beatriz
"Thank you for taking care of me ! My two hairstyles and my makeup were amazing. I felt beautiful! Besides the tranquility and the positive energy the emanates from you, I will always remember you with much affection for everything you have done."
Fernanda
"You are wonderful!!! You are much more than a hairdresser and makeup artist!! Incredible energy!!! You helped me with the dress, the photos, you're a super hyper professional!!! I was very happy with my choice!!!"
If you look for an incredible experience to have a truly special day, Eliana can help you out
Check out the services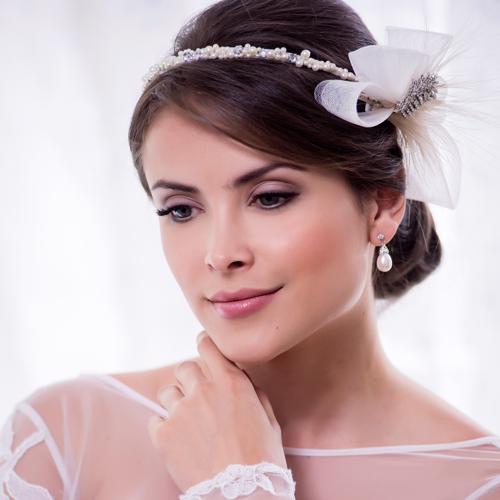 Brides
Make-up and hair style for the demanding bride, who does not have time to waste, and want to feel magnificent during her whole wedding ceremony.
Models
Make-up and hair style for models, actresses, photographers and producers who want quality and professionalism.
You
Make-up and hair style for you who wish to highlight your beauty with comfort and tranquility.